Let us introduce the uniquely handcrafted Bakers best genever.
Bold, as a genever should be, yet sophisticatedly smooth, just how we like it.
A tad unusual, in the way it's distilled, as well as its components.
But isn't seeking new ways to love the old again exactly what the world needs today?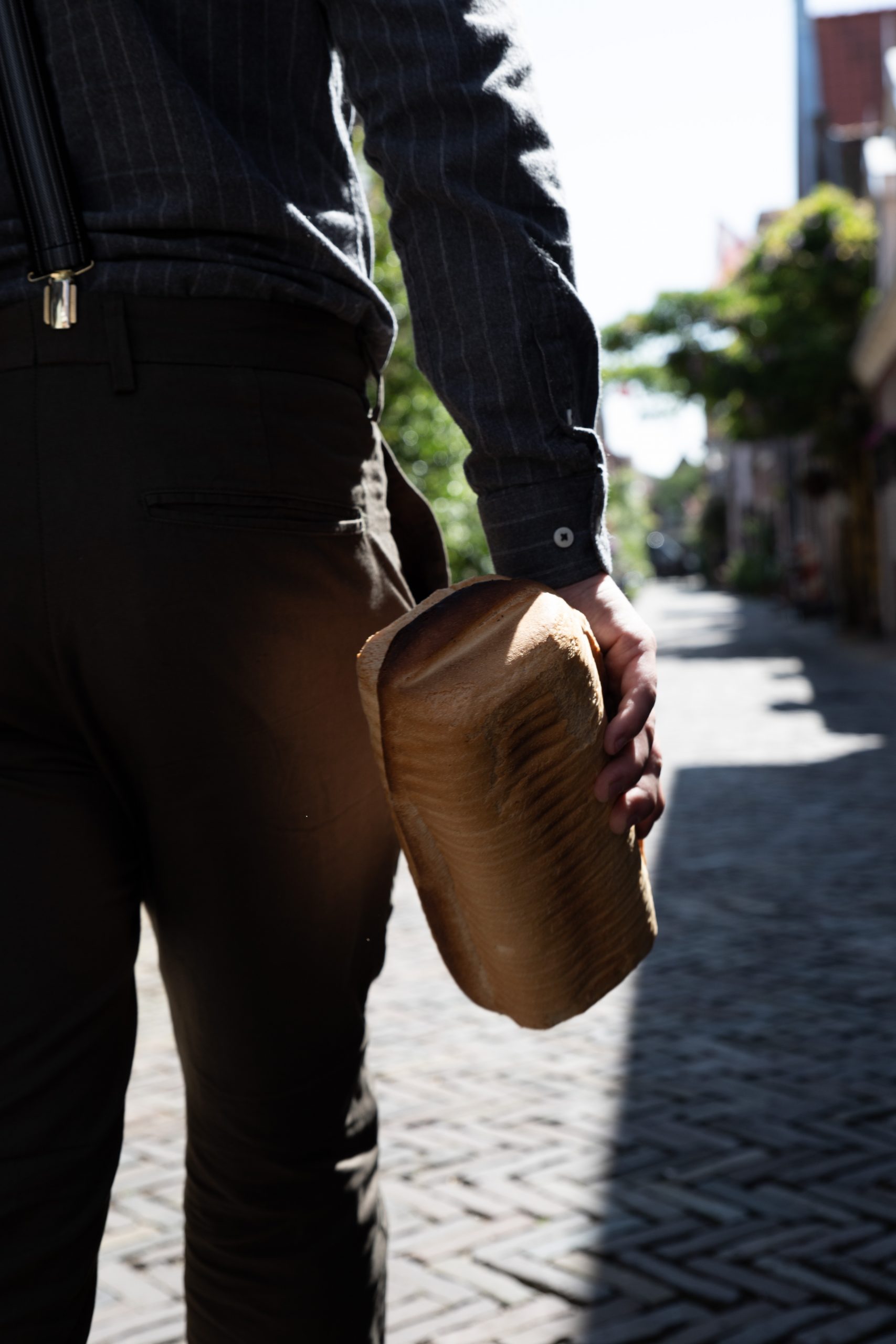 Local bakeries donate various types of unused bread, this is what gives our genever its unique taste. Bold in an elegant way. With polished nutty bready notes. Floral and hints of juniper and sourdough.
Our passion for sustainability goes beyond saving the bread. It also becomes apparent in the bottle of recycled glass and the label made from a thin slice of wood. 
Visit out instagram page for a variety of sophisticated cocktail ideas. 

Serve our handcrafted genever straight on the rocks or with your favorite classic!

Just be sure not to waste it